INTERACTIVE AND ELECTRONIC MEDIA MARKETING
VIDEO, the media of the present and the wave of the future. It is the key to successfully reaching and engaging students and young new audiences. But students don't want to be sold. They want to be informed.
Arts Marketing Network
produced media programs for the Miami-Dade County Department of Cultural Affairs's program,
Culture Shock Miami.
Culture Shock Miami
is the program that offers access to the arts and culture at $5 a ticket for performing arts and $2.50 per admission pass for museums and cultural sites for students ages 13 to 22 years old and a guest of any age.
AMN
worked with
Culture Shock Miam
i to reach students and demonstrate the excitement, value and thrill of the arts. Their communications have been most successful through social media and video content. Two continuing series speak directly to young adults:
Culture Shock Miami Presents The YOU Review
, in which students give their reactions to the performances they have just seen and
Culture Shock Miami Presents Another Inside Story
, where arts and cultural institutions have the opportunity to tell their story directly to 13 to 22 year olds and their parents.
AMN
has produced more than 70 videos for
Culture Shock Miami
as well as other Department of Cultural Affairs programs,
ArtsBurst
and
All Kids Included.
You are invited to screen some of these videos to hopefully stimulate you to tell your own story today and appeal to the audiences that will be your regular patrons of tomorrow.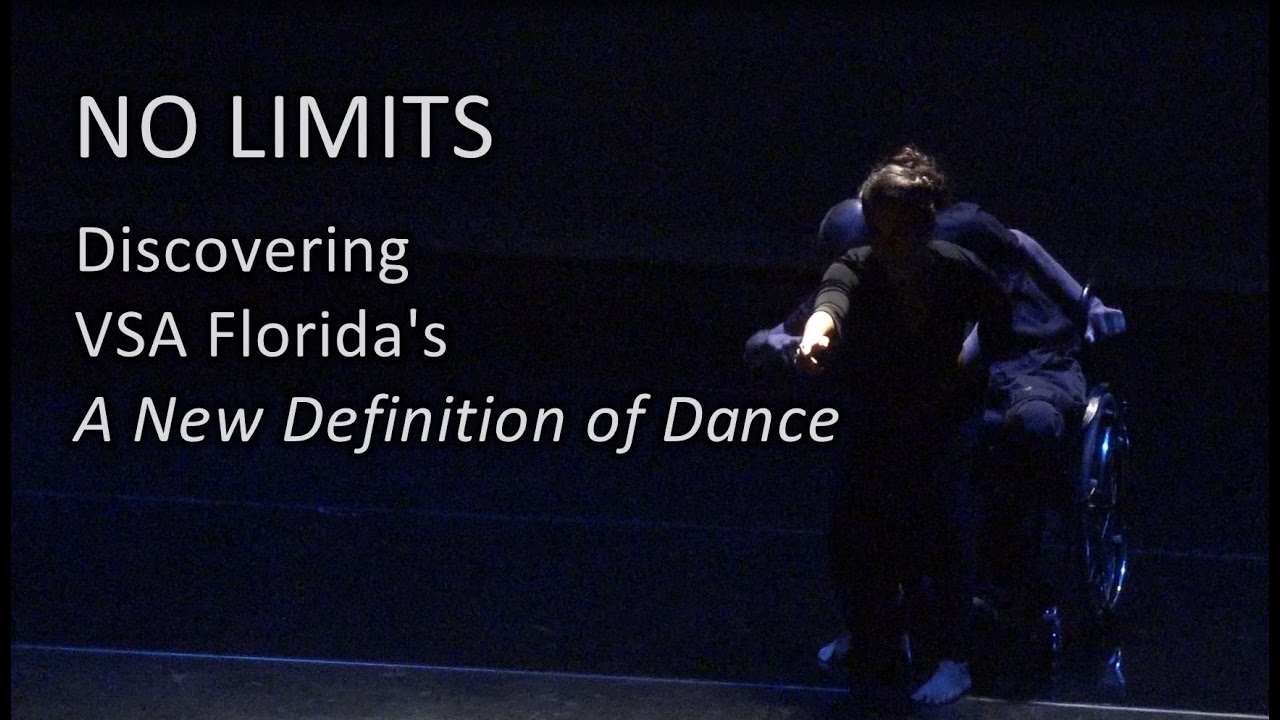 On October 25 and 26, 2016, Miami dancers, choreographers, and students discovered VSA Florida's "A New Definition of Dance."
This 2-day program, sponsored by the Miami-Dade County Department of Cultural Affairs, introduced students, dancers, choreographers, educators and dance professionals with and without disabilities to a new method of communication and self-expression.
Internationally renowned dancers of exceptional merit, who also have disabilities, led students through a series of workshops, master classes, and presentations.
In the process, the stereotypes of people with disabilities were quickly extinguished.
For more than a decade, Miami students, 13 to 22 years old, have enjoyed access to the finest quality of the performing and visual arts for only $5 a ticket. Discover what Culture Shockers have to say about their experiences and why Miami's cultural leaders encourage students to take advantage of this great opportunity.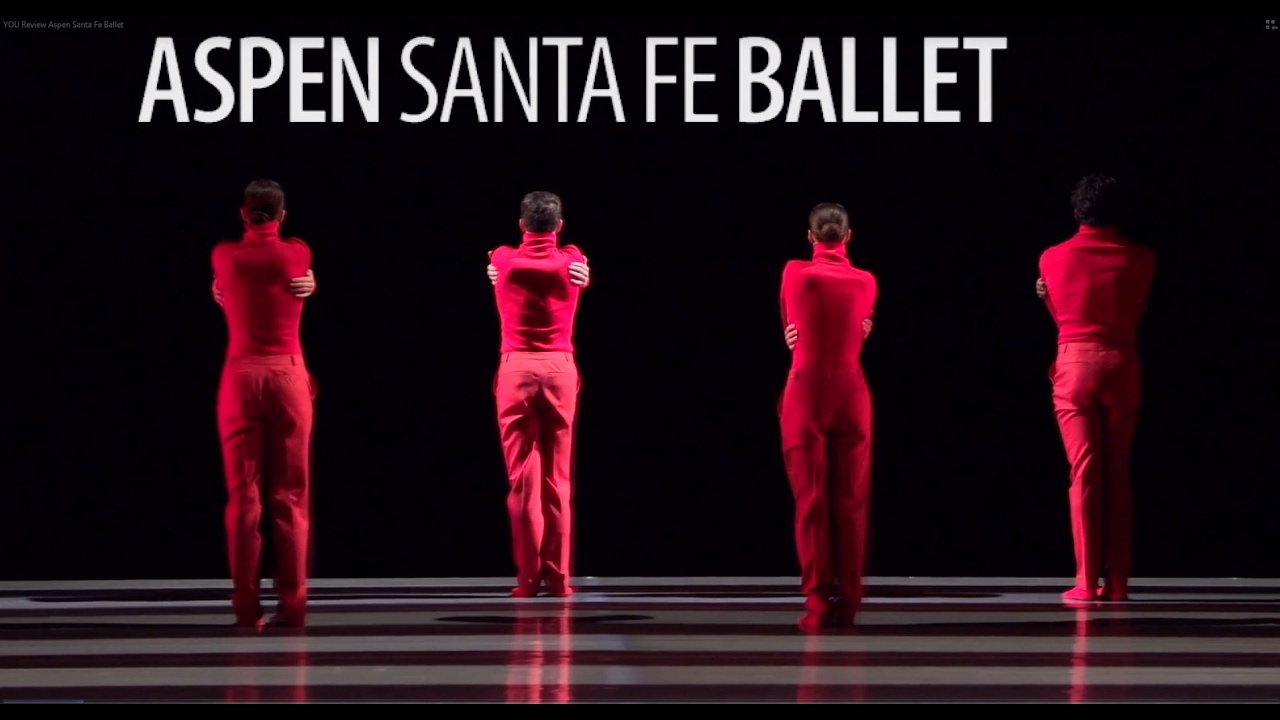 As part of its celebration of 20 years of dance, the ASPEN SANTA FE BALLET came to the South Miami-Dade Cultural Arts Center on January 28, 2017 bringing a corps of 11 dancers. They were presented by CULTURE SHOCK MIAMI and South Miami-Dade Cultural Arts Center in a program of 3 works including some of their own commissions.
CULTURE SHOCKERS, Miami-Dade's 13 to 22 year-old students who love the arts, attended the performance in force. The Culture Shock YOU Review Crew hooked up with some of them to hear their opinions about their experiences. . .
Phillip and Patricia Frost Museum of Science
LA planetarium, aquarium and science museum – explore it all at the Phillip and Patricia Frost Museum of Science, now open in Downtown Miami's Museum Park. The Phillip and Patricia Frost Museum of Science (Frost Science) is a leading science museum dedicated to sharing the power of science, sparking wonder and investigation, and fueling innovation for the future.